More Than Just a Garden Store
Franz Witte garden center is more than just a garden store – it's an experience. We provide the best indoor/outdoor plant material, home décor, fountains, and everything in between. Let our horticulture experts guide you in selecting the best plants for your next landscaping project, or pick the perfect outdoor rug for your patio. You're bound to find something fun and unique when shopping with us!
For current store hours or more information about anything, you'll find our contact information at the bottom of the page. Let us know how we can help.
Skip the line and shop online!
Whether your a contractor, customer, or just someone looking to see what we have – you'll find our most popular plants, gift cards, and products. In-store pickup only. Call 208.853.0808
You Have a Plot of Potential
As a homeowner, you are the steward of your land, and a builder of community — a 'can do' creator of beauty and biodiversity. Franz Witte's mission is to help you succeed. See below how we can help you!
Garden Center Services
Garden Center Products
Flamingos
Garden Center Services
Delivery and installation of plant material
Bulk Goods
Outdoor Decor
Custom Potting Service
Garden Center Products
Flamingos
Looking For the Perfect Gift?
Visit our retail store and greenhouse to see our unique selection of seasonal home decor, houseplants, and more. Follow us on social to see what fun items are available!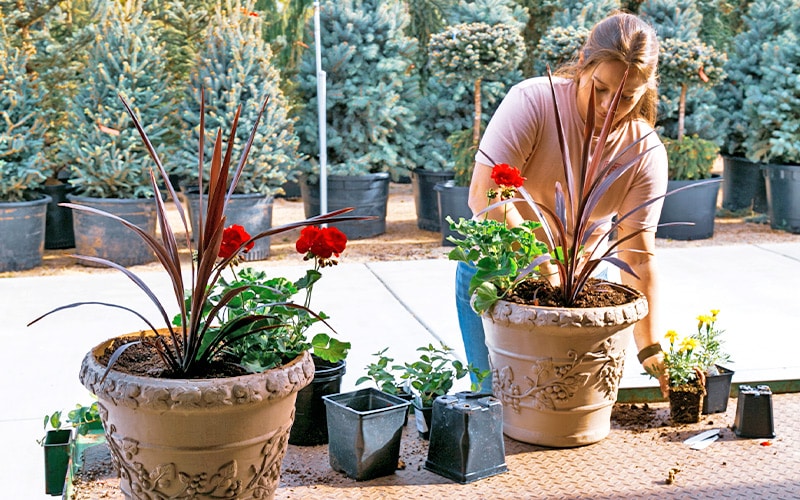 You love planting and getting dirty — but sometimes you just need to get the job done and move along. We're here for you. Bring in your own pots or select one from our garden center and we'll put together a beautiful custom arrangement. You'll get all the compliments and none of the dirty fingernails!
Looking for a specific plant?
You just saw the most beautiful plant, it's foliage was green with yellow colored specks but you have no idea what it's called. Never fear! Our plant finder tool can help you on your quest to find that elusive plant.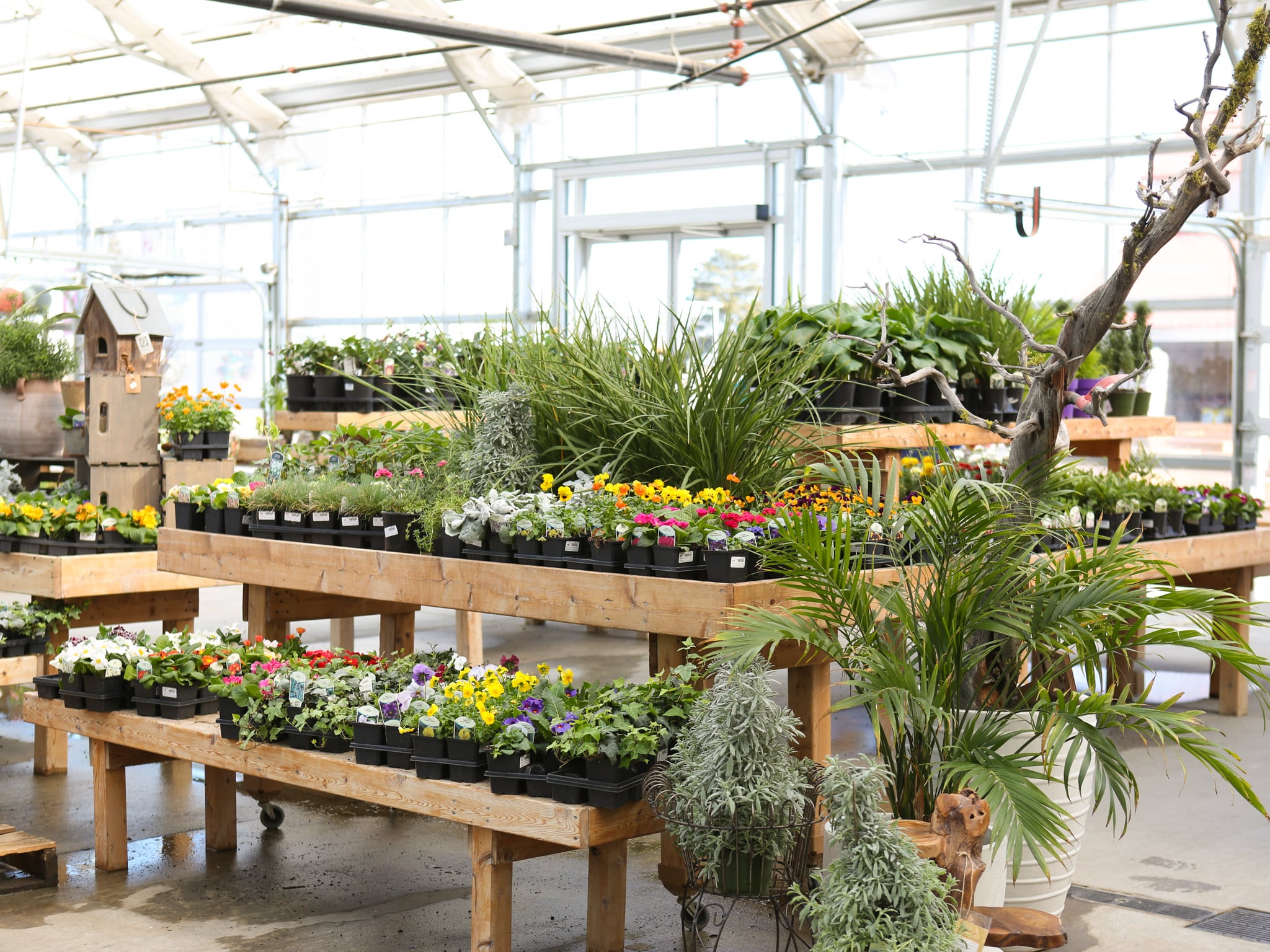 "If you ever need help identifying plants/trees or looking for a great nursery I highly recommend Franz Witte! They helped us identify a pine tree that we were going to rip out and replace but soon found out it is very rare for our area and gave us information on it. They are very knowledgeable and passionate about what they do!"
Dylan and Jesus just planted a Korean Pine on our property. I just want to say they did a fantastic job — and how they fit it into the landscape — it ended up [looking] wonderful. I just wanted to say thank you. They did a great job!"
"Lovely staff here. Super helpful. I picked up a couple of Limelight Hydrangeas for my In-laws house. They were quick to answer all of our questions. And they even helped line our SUV with plastic and load them up for me. I was impressed by the gal who helped us — she was friendly, cheerful and informative."
Join FRIENDS OF THE FLOCK!
Want exclusive access to sales, events, and workshops? Sign up for our newsletter and text club to get the flamingo 411!